I have written and recorded short plays, spoof episodes of The Archers radio series, other small curios and family and holiday videos. They can be viewed by clicking the following links: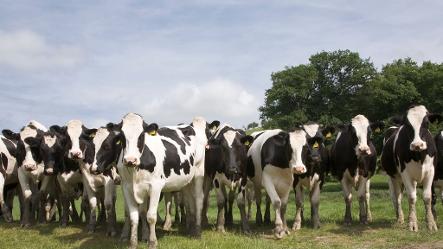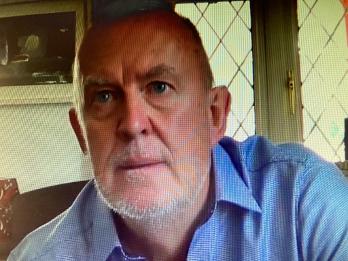 UNLIKELY DEVELOPMENTS
This is a bitter-sweet reflection on unwanted builders, local treasures and deciding where to live, in an Alan Bennett-style monologue: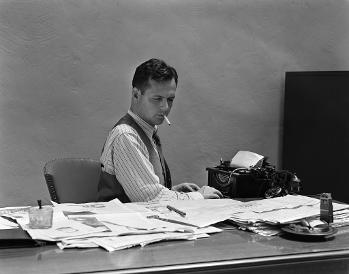 A THANKLESS TASK
Set in wartime London, this 10-minute radio play highlights the dangers of negativity and division in times of crisis - and warns of how they can change the course of history! https://www.youtube.com/watch?v=fFjVBF4C_Zo
This play was selected by The CornerHouse Theatre to be part of its 12 at 12 collection of original dramas.
AND
DOWNSIZING
The second of my plays to be chosen by the CornerHouse Theatre.
It is a re-worked version of "Unlikely Developments" and was broadcast as part of its Six at Six selection: (Click to listen)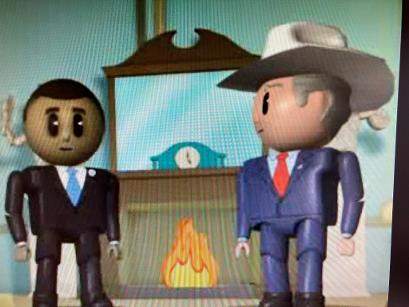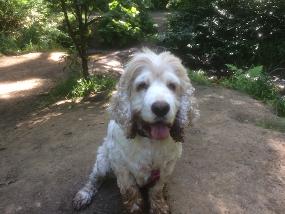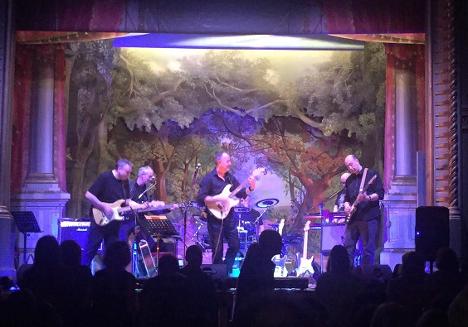 AND AN ACTING ROLE!
I played two parts in a Claygate Dramatic Society production of Ingredient X, a play written by our friend Juliet Bagnall. The thriller was presented as the recording of a 1950s radio play, set in the studio. I was Thug 2, a tiny part at the beginning, and Inspector Croft. The three performances took place in May 2022 in Claygate Village Hall and very very well received!